Computing, Programming, Spreadsheets and Applications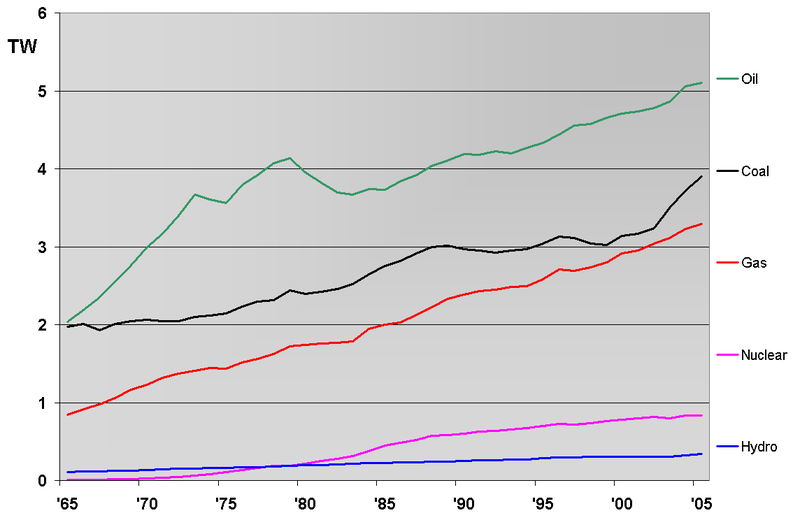 I am an experienced user and teacher of technology, principally gained in my industrial and financial career before moving into teaching.
I can create or show you how to create the following categories of software:
Financial packages using Excel or similar spreadsheet software. This includes financial planning, business models, economic and financial forecasting, corporate financial analysis and investment analysis modelling.

Billing and tariffing systems, typically written using C++. I have over 10 years of experience in telecommunications billing system development and analysis and was the lead developer of Strazz, a billing emulator used by BT, Nynex, Telstra, Southwestern Bell and many other world-class telecoms operators.

Website development and Android applications (APK) development.
I teach computing and ICT from the most basic level to advanced techniques:-
Use of common ICT systems and tools, in Windows or Linux.

Use of Office software, including word-processing, spreadsheets and presentation software.

Programming and software development in C++ (the preferred tool), Basic, Fortran, XML, or Java.